Iron On Embroidered Patch
65x93 mm

Made in Austria
Show your love and tag your pictures on Instagram with #NKSP or #Nullkommasiebenprozent
We would love to see them!
SHIPPING

+

Free Shipping:

Austria - on all orders over € 75,-
EU over € 100,-
International over € 150,-

Orders dispatched within 1-5 working days
Social

+

Show your love and tag your pictures on Instagram with #NKSP or #Nullkommasiebenprozent
We would love to see them!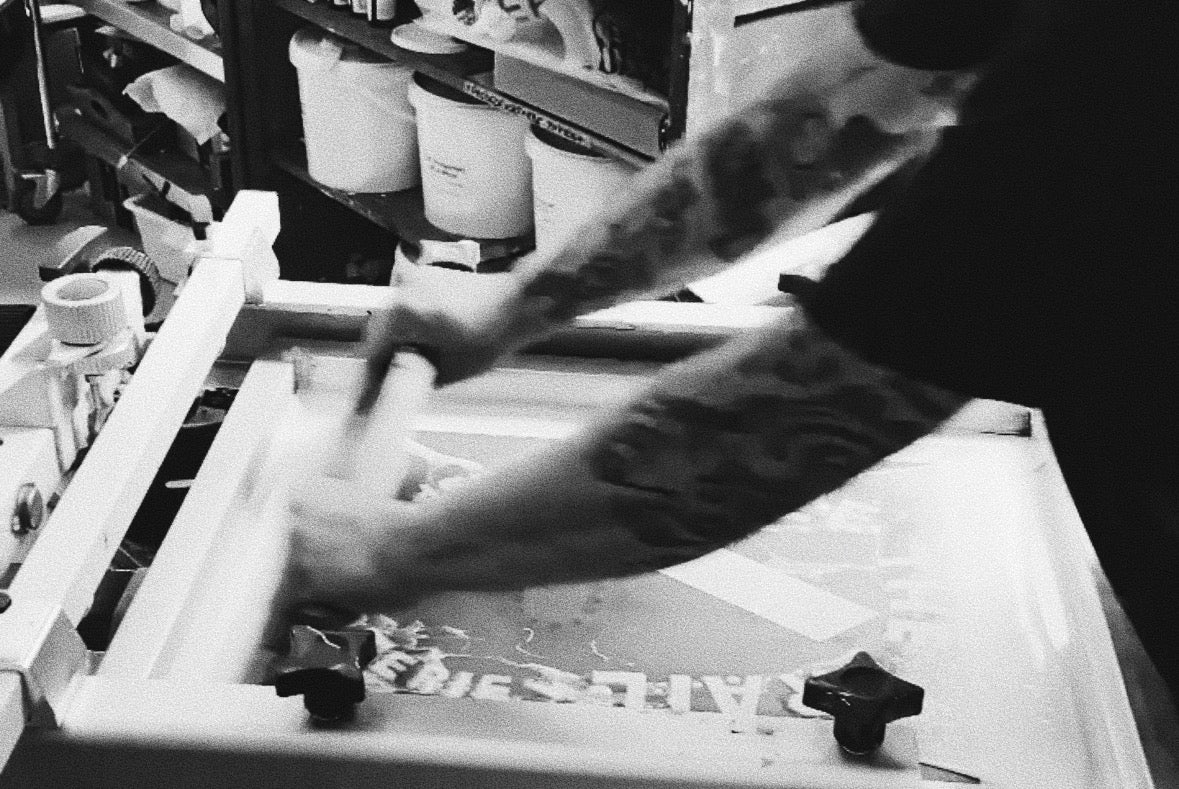 Made by Hand
NKSP
All of our designs are handdrawn by us and printed here in Vienna on either recycled or organic fabrics. From the packaging to the colors used, sustainability is mandadory at NKSP.